Roof Repair

Why do you need roof repair?

Roof Repair or roof maintenance are very important preventative measures necessary to prolong the lifespan of a roof. A minor issue can turn into a major issue if not addressed in a reasonable amount of time. This could be a matter of years, months, or even possibly weeks.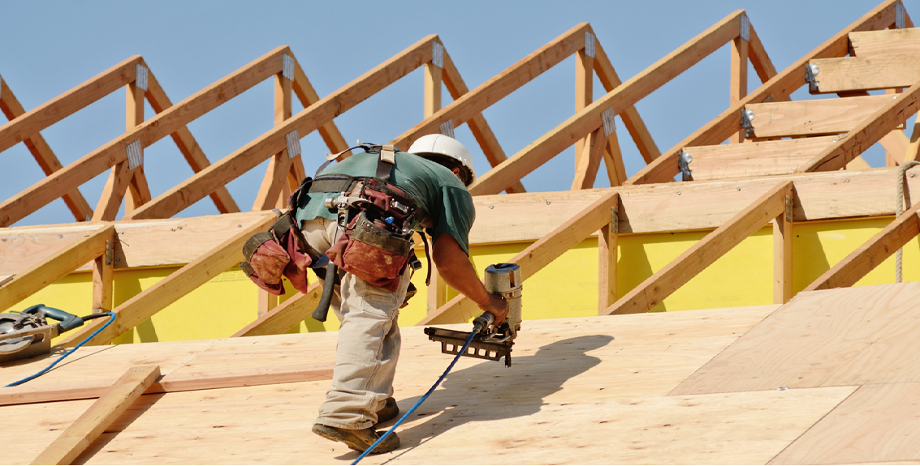 3 Signs You Need Roof Repair
It can be difficult assessing whether you need roof repair, but there are certain signs you should be on the lookout for. Choosing a local contractor for all roof repairs is essential in keeping this first line of defense for your home in proper working order. Ignoring a small problem now can lead to a bigger one down the road, one that may end up being far costlier.
A new roof isn't always the answer. Sometimes, a small roof repair can be made to extend the life of your roof. Check out these three signs you may need roof repair: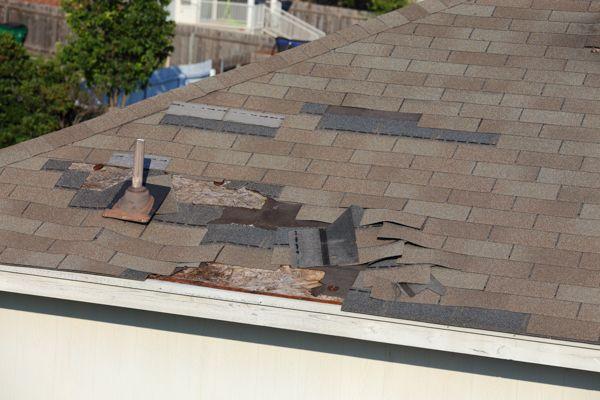 Damaged Shingles
Shingles that persistently fall off or buckle. Do you have that one shingle or patch of roofing that seems to give you problems season after season? This could be due to defective shingles or improper initial installation. You need a professional to repair this area before it starts allowing leaks to happen.

Roof Leaks

If you're experiencing leaks in your attic, ceiling or walls, the leak could be originating from the roof. Sometimes the source of the leak is obvious, but sometimes it can be hard to find. That's why an expert roofing contractor should be called in, as he or she has the proper equipment and training to detect and repair leaks.

Storm Damage

Tree limbs, storm damage and other factors can lead to damage of the roof. This damage can be minor or severe depending on the source, but anytime your roof is hit by debris, a falling tree or hail from a bad storm, it's time to call in a pro to assess the damage. We can provide the necessary information for your insurance company quickly to avoid additional repair or damage to your home.​