Roofing Contractor Jacksonville, Forida
Are you looking for a reputable roofing contractor Jacksonville FL? Look no further than Golden Hammer Roofing, backed by 35 years of experience in the commercial and residential roofing business. Your home is your most significant investment, so protect it with a top-notch roof that will last the test of time. From storm damage to repairs and maintenance, our skilled team offers you unparalleled workmanship and customer service that can't be beat.
You need a roof system that gives you peace of mind for your family and the premiere roofing contractor Jacksonville, FL can provide that for you at a fair price. A good roof not only looks great, but it also boosts your property value and offers your home increased energy efficiency. Since 1985, Golden Hammer Roofing has provided service to Jacksonville FL customers who depend on our craftsmanship and attention to detail.
We use only the best materials available, installed by knowledgeable crews and protected by warranties that offer a long life of service. Our hallmark is providing outstanding customer service and support to each and every one of our roofing contractor Jacksonville, FL clients. From beginning to end, you can rely on our crews to treat you and your property with respect, translating to a clean and safe work area, as well as friendly professionals who are skilled in the art of communication.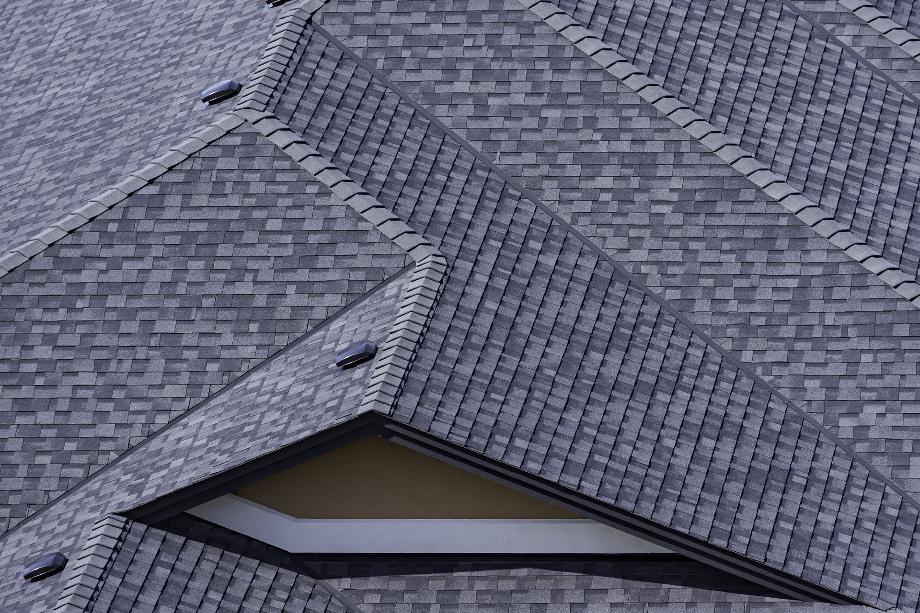 Roofing Contractor Services


Residential Roofs
Choose a local roofing contractor with expertise in roof replacement for the best results in quality installation.

Commercial Roof
Whether you're building a new commercial property, or you're looking to re-roof an older construction, our professionals are up to the task.

Metal Roofs
Metal roofing is a specialty for us. Our professional installers understand the intricacies of installing metal roof panels.

Gutters
We understand that your North East FL home is your biggest asset, and as the "Gutter King," we want to work with you to make sure it stays dry, comfortable, and beautiful.
Top 5 Roofing Companies in the Jacksonville area
The best roofing companies in North Florida
Living on Florida's First Coast, many environmental factors make it essential to know the names of the best-qualified roofing professionals. In the Jacksonville area, we see everything from hurricane-force winds to record-setting rainfall amounts. This means that it is necessary to know the best companies to call if you have a roofing issue READ MORE…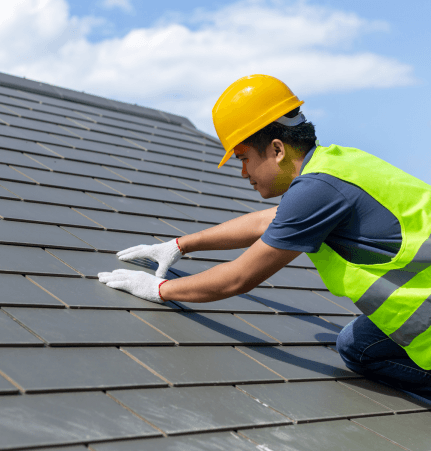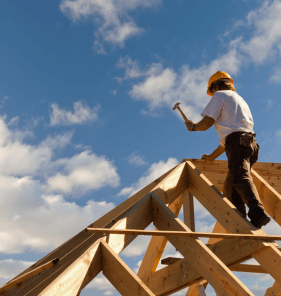 About Us
---
Serving Northeast Florida For Over 30 Years
As a homeowner or business owner in Jacksonville, FL, you are well-aware of how important it is to maintain the integrity of your roof and ensure that any issues are taken care of right away.
The roof of your building in Northeast Florida is one of the most important barriers between the outside elements and your family, belongings, employees, and products. Whether you need simple roof maintenance, roof replacements, or roofing repairs, be sure to contact one of the best roofing contractor Jacksonville available – Golden Hammer Roofing.
At Golden Hammer Roofing, the premiere roofing contractor Jacksonville, FL, we are one of the top residential and commercial roofing contractor in the area, because we truly care about our customers by providing them roofing excellence no matter what type of job or roofing project we complete.
Roofing Contractor Jacksonville, FL Free Roofing Estimate . Also servicing Jacksonville Beach, St. Augustine, Orange Park, St. Johns, Ponte Vedra, Amelia Island, and more.