The Golden Hammer Roofing Process
High Quality Roofing Process in Jacksonville FL
---
For top-quality roofing in Jacksonville, you can count on us to make sure these steps are followed to the letter for each and every roofing project we take on in Florida.
Golden Hammer Roofing has been in business for many years offering superior roofing in Jacksonville, built on a foundation of attention to detail, competitive pricing and skilled service.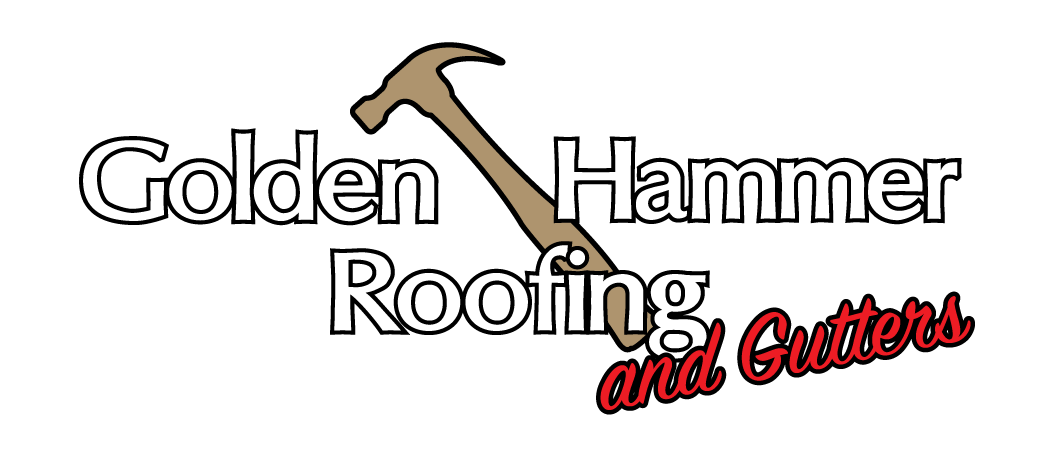 Location
We will install a Golden Hammer Roofing sign on your property throughout the duration of the roof installation. This not only notifies the insurance adjuster of the damaged location, it also lets other people know, such as delivery drivers and installation contractors, that a roof project is going on.
Review

Your roof manager will confirm your shingle color and type with you, go over any upgrades, and put through any necessary change orders required before delivery of materials. Your roof manager will also review guidelines and safety rules with you prior to starting the project.

Preparation

Before tearing off the existing roof, we will cover your shrubs, pool, and decking for protection, as well as remove old shingles, felt paper, drip edges, valley metal and rubber boots.​

Foundation

We will install the foundation of your roof, also known as the felt under-layment, from one gable end to the other. We do not cut it short. The underlayment will overlap the metal eave along the bottom; it is installed along the rake edge before the metal eave. If this process is not followed correctly, leaking can result.

Ice Shield

You can choose to purchase an optional Ice Shield, which is a self-adhering product that seals important areas from water damage that may occur with heavy rains and ice dams. When it is soaked with water, this shield will reseal itself around nail and exterior wall penetrations, chimneys, abutments, skylights and valleys. We install new rubber boots on flashing and vent pipes.​

Started Strip

We always install a starter strip, which will stay in place even in high winds. By contrast, the standard three-tab starter row can easily blow off the roof during a wind storm.

Clean Up

Throughout the roof installation, our contractors make it a point to clean the property as they go along. All debris is placed in a container on your property so that no debris is left on the ground. We are constantly checking the ground and surrounding area with special magnets to recover all nails that may have fallen throughout the process.​