Roof Replacement in Neptune Beach FL
Your roof and repair are far from a regular part of your daily life. It is not a regular job, or rather, it is not something that regularly passes through your mind. It is not something you would think about regularly, like your next meal or what you will pack to go to the gym.

No, your roof works in the background, sheltering you, shielding you from the elements, and protecting you from rodents and other fun and not so fun parts of nature in Jacksonville Beach, Neptune Beach, FL, and Ponte Vedra Beach areas.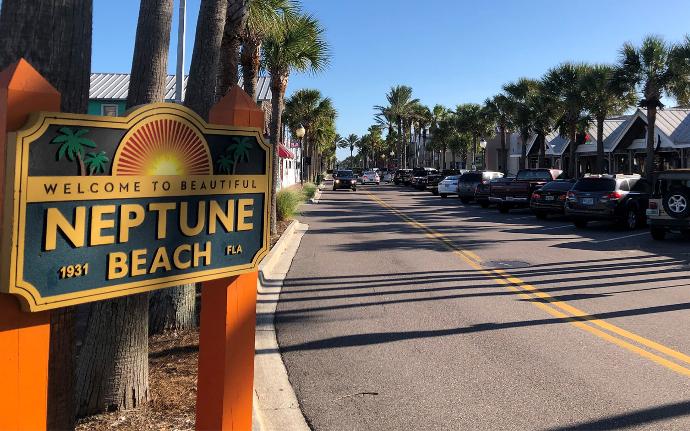 But when it comes time for timely roof repair, you want to spring to action and go with the best roofing contractors. The roofing services should be up to par and should offer comprehensive and exceptional roofing services.

Whether residential or commercial projects, the best providing comprehensive roofing services will know what to do when it comes time for roof repairs in the Neptune Beach area. If you are looking for Neptune Beach roofing teams to conduct roof replacements, reaching out to the right roofing contractor will certainly make a difference.

What Are Roof Replacements All About in the Neptune Beach FL Area?
Roof replacement entails more than simply getting new shingles. You need some other roofing materials to ensure your new roof is complete, reliable, and lasts as long as it should. These materials make up the complete roof system.

What if I want to lay on new shingles?

You would still need these materials. This is because they help to ensure your roof can stand the test of time and natural elements such as rainfall and Ice. 

Of course, some components do not need replacement every time, like your flashing and decking.

However, when you get a new roof or replace much of your roof, you might need to replace all your roof accessories and components.

This simple guide will discuss all the roofing materials that form the complete roofing system. If you need a roofing contractor that won't cut corners on any of these components, or have questions, give us a call.

Our roofing company, Golden Hammer Roofing, is there for you in Jacksonville Beach FL. Neptune Beach, and in other areas. We conduct residential roofing and commercial roofing contractor work in our service area.

Contact us today if you would like to have questions on a leaky roof, roof maintenance, and more in the Neptune Beach, FL area.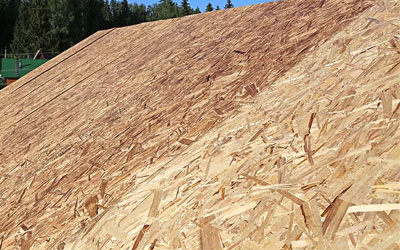 Roof decking
Your roof decking comprises wooden boards that frame your roof shingles and other roofing components. Installing new roofing components on a weak decking is begging for an accident to happen.

If you are carrying out minor repairs, you might not need to replace your roof decking. However, it is hard to tell if your decking needs replacement until it has been examined. The roofers can only examine the decking after peeling off the old roof.

If your decking contains rotten boards, your roofing contractor will have to replace them before installing other roofing components. It can handle a new layer of shingles and other roofing components if still sound.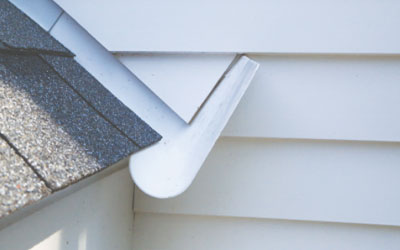 Roof flashing
Roof flashing is a metal installed in places where your shingles lie against open valleys, a wall, or a chimney. Like roof decking, replacing it depends on how strong it is.

If your roof flashing is rusting or getting weak, you will need a replacement. If you switch from a 3-tab to a dimensional asphalt shingle, you will need a replacement.

Your roof contractor at Golden Hammer Roofing can examine it and tell you if its integrity is sound or needs a replacement. The examination is a crucial part of the process for the right Neptune Beach roofers. They know that when it comes to a roof leak or other issues, it is best to solve them as quickly as possible by finding the precise issue by examining and fixing that component.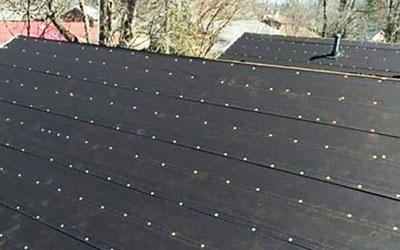 Underlayment

Underlayment is a material laid on your roof decking before shingles are installed. It provides a last line of defense for your decking if your shingles get bad.

If your shingles are rotten, then your underlayment is most likely compromised. A good roof contractor will advise you to replace your underlayment when carrying out a roof replacement.

If you feel tempted to reduce costs by ignoring the underlayment, don't. Fixing a new roof without underlayment will cost you a lot in the long run.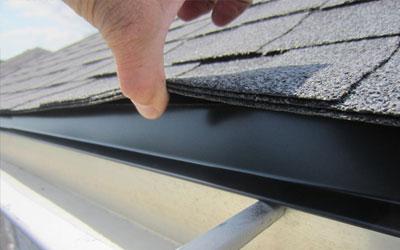 Drip Edge

A drip edge is a type of metal flashing installed at your roof edges to move water away from your fascia and other roofing components.

As per building regulations, you must replace your drip edge each time you get a new roof. If it is not installed according to building codes, you could fail a home inspection.

Even if you manage to get away with the inspection, you won't be able to sell your home without installing your drip edge. Get the drip edge installed when getting a new roof to save time and stress.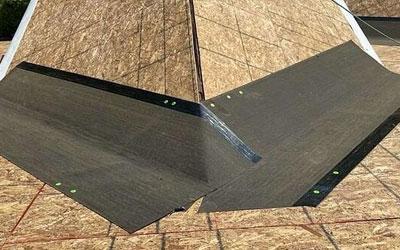 Ice and water shield

As the name suggests, an ice and water shield protects your roof from ice and water damage. They are installed in your roof valleys and around your roof penetrations.

As a tip, you should always keep your roof valleys clear of any debris. Debris in your roof valley can cause water to build up, thereby causing water damage to your roof.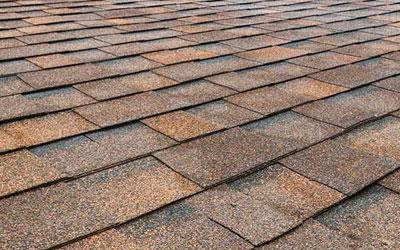 Asphalt shingles

Shingles are the most known roof components. You should ensure your roof contractor installs them using correct roofing techniques. The top roofing contractors will be responsible and make sure that when it comes to your metal roofing, commercial roofing, or general Neptune beach roofing needs, they will provide the best services possible.

They are in it for the long-term and will ensure that the requested services are accounted for in places ranging from Ponte Vedra Beach FL to Jacksonville beach FL and even Atlantic Beach.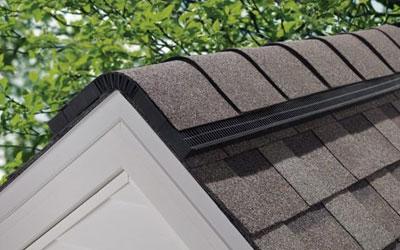 Ridge Capping

Ridge capping is installed where the two slopes of a roof meet. They must be replaced when getting a new roof.

Don't allow your roofing contractor to use 3-tab asphalt shingles to replace ridge capping. You will be dealing with leaks in no time. 

To prevent this, ensure it is included in the roofing estimate. If it is not, ask for it.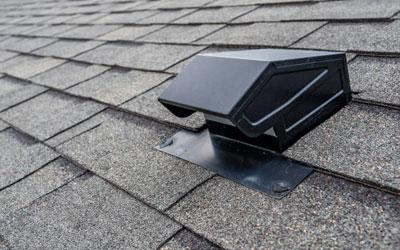 Roof Vents
Roof vents ensure your attic gets enough ventilation. You should replace your roof vent with each roof replacement.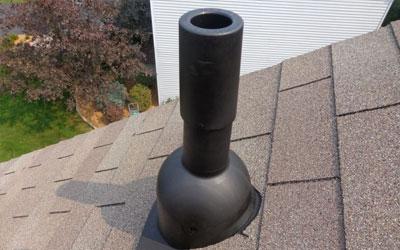 Pipe Boots

Pipe boots are installed around your roof penetrations to prevent leaks. You should replace them each time you get a new asphalt roof.

---
Planning to get a new roof in the Neptune Beach Area? Work with Golden Hammer Roofing Today

Hiring a reliable roofing service is the first step to ensuring you have a roofing system that will last the test of time. Work with a roofing contractor that will provide the highest-quality roof replacement for your property.

At Golden Hammer Roofing in Jacksonville, FL, we are one of the top residential and commercial roofing contractors in the area, and we truly care about our customers and provide them with roofing excellence no matter what type of job or roofing project we complete.