Golden Hammer Roofing Shingles Selection

Using only the best and most recognized brands in the storm restoration market in Florida!
Storm Damage to Roofing Shingles Requires Quality Defense
Florida residents are no strangers to storms and storm damage to roofing shingles on their property .
When you're considering replacing your roof, it can prove overwhelming navigating all the choices. Fortunately, you've come to the experts for help.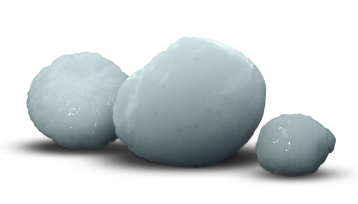 Suspect that your roof may have damage? Storm damage is not easily visible from the ground. We can help!