How to Find The Best Roofing Contractor For My Roof Replacement
Replacing roofs is undoubtedly a big decision for every homeowner as an all-constructed and maintained home exterior deserves a well-protected home interior. Since most people would probably replace their roof once in a lifetime, choosing the best roofing contractor is important.

Even if you are looking for roof replacement Jacksonville, roofing contractors or roof repairs, you want to work with a team of people who will do a fantastic job. Remember that the roofing contractors serve as partners and will stick around for the long term. They will conduct roof replacements, roof repairs, and regular maintenance because they are in it to ensure that their local community in Northeast Florida is well served.

There are millions of roofing contractors in the market promising quality roof installation; picking one of the many residential roofing contractors is tasking. Luckily, you are one of the many homeowners looking for how to find the best roofing contractor, and this guide will show you tips on finding the best roofing contractor for your roof replacement.

Only choose roofing contractors with a strong digital presence
If you check reviews about a popular restaurant before busting them, shouldn't you also check the reviews of a roofing contractor before employing them?

Ensure your chosen roofing contractor has a strong online presence. Nowadays, everything needed can be found online with just a few clicks from the comfort of your home. A good roofing contractor must have a website showing what they offer. The website should be details users can use in contacting them and pictures of their previous works in other people's homes.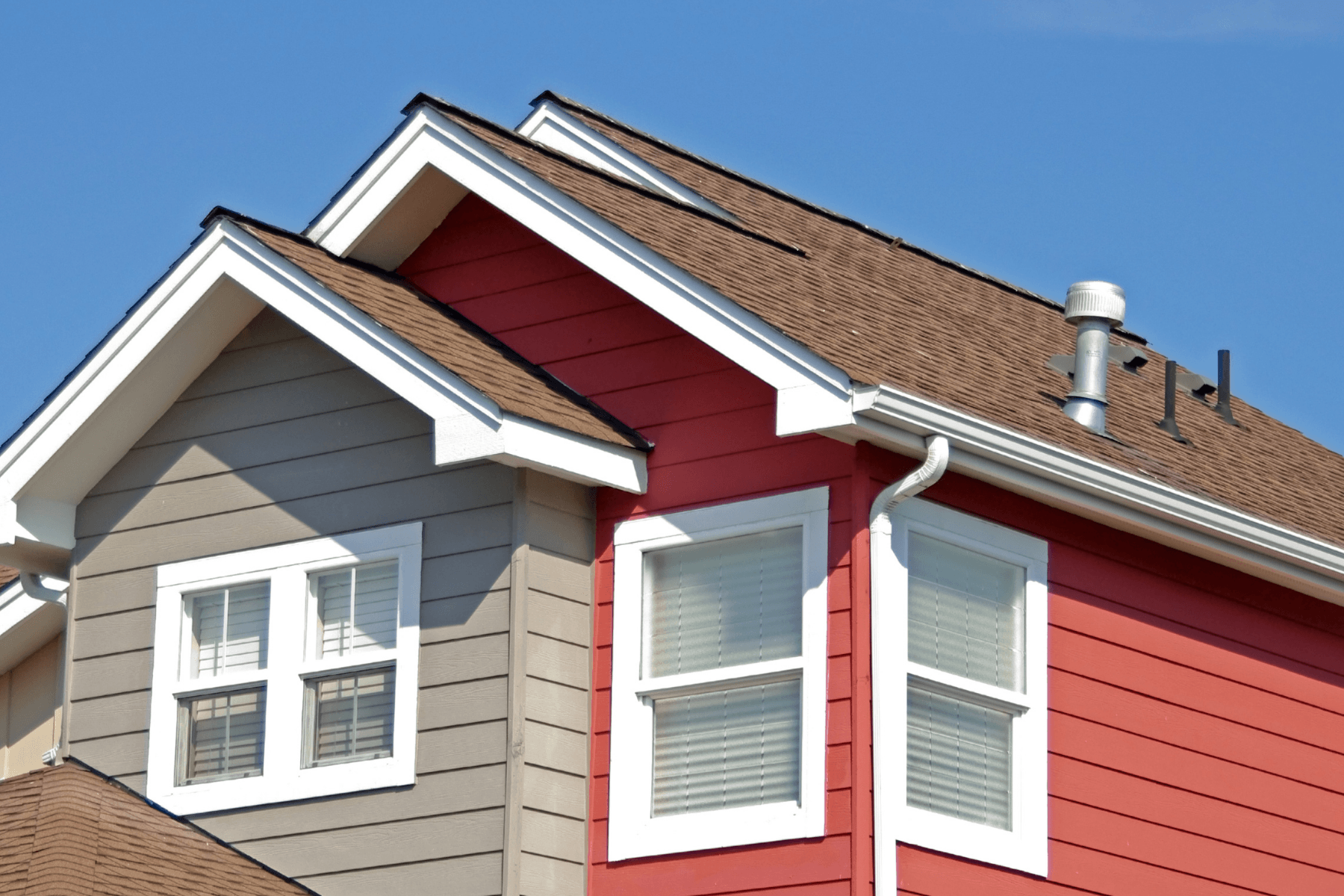 They should also have social media accounts and preferably a blog where they explain basic roofing terminologies to prospective homeowners. You can also take the verifiability further by checking popular business review sites like Yelp or Facebook pages on other people's opinions about their service.

Contact our roofing contractors at Golden Hammer Roofing today.
Only choose online contractors that are licensed, insured, and bonded
It is important to choose a roofing contractor that is not only licensed but also bonded and insured. This is to ensure they are not only rendering you roofing services but also ensuring the protection of your building and assuring you the quality of their work.

Before hiring your Jacksonville roofing contractors, make sure you ask for one or all of these certifications and put in efforts to verify their authenticity. The essence of these licenses is to ascertain their quality as approved and backed by the government.

Concerning the licensing certificate, roof contractors are expected to register their organization with the national association of licensed contractors. There, their quality is reviewed and rested, which ensures you get value for your money.

The bonding certification means even if your roofing job fails to withstand their given warranty and the roofing contractor falls out or ceases to exist during these times, the company's bond will compensate the homeowner.

A roofing contractor insurance certificate protects the workers and the contractor's tools. Sometimes this insurance stretches as far as offering protection to your roof.

Summarily, these three certifications offer protection if accidents happen and prove the roofing contractor is qualified and legitimate.

Pick the roofing company that offers you a warranty
A roof warranty is protection offered by the roofing contractor on your roof, assuring you of its quality. It is often offered to the roofing materials used on the roofing and the roofing services offered by the roofing company; the warranty runs for a specific period and elapses if the roof withstands this period. However, if there is damage to the roof caused by a range of conditions listed on the warranty contract, your roof is subjected to a free renewal.

Roof warranty can range from a year, 5 years, 10 years, and up to 25 years. Some roofing companies can offer you a lifetime as they have great faith in their quality and expertise.

For homeowners, the roofing warranty protects you from substandard roofing materials and improper roofing installation to enjoy the best roofing services.

Before you intend on hiring a roofing contractor, ensure they offer you a lifetime warranty or something near; else, don't even think about signing a contract with them.


Ask about their work ethic
Hiring a roofing contractor encompasses more than roofing as other features need to be considered. Before roofing, ask the roofing contractor if they provide a free or paid inspection. Ensure you do not waste money on those that will charge you for inspecting your property. Ask the roofing contractor if they have experience with a wide range of roofing materials. Do not choose a roofer with no experience with your rodding material; else, you risk incorrect installation.

Also, ask about the roofing period as small to medium roofs take one or two days to complete while bigger roofs take three or more days to complete. After roofing, ask about the debris and waste disposal. Ensure you are not responsible for the cleanup as a responsible roofing contractor will hire separate cleaning contractors and trash cans to clean off the water from your property.

Finally, ask how much the entire project will cost. While you intend to snatch up the best, be wary of extremely low prices as they only intend to offer you 'subpar' service in return.


Need Roofing Professionals in the Jacksonville, Florida? Reach Out To the Golden Hammer Roofing Company Today
We know that roofing contractors can do an outstanding job now and long term. But you must make sure to choose the right residential roofing contractor.

They must be honest and transparent about the roof replacement cost. They should have complete customer satisfaction in mind.

Our team at Golden Hammer Roofing in Jacksonville, FL, has experience with roof repair, new roof installations, and roofing systems.

Whether you are thinking about your roofing systems or just your roof underlayment, you can trust that we have handled it. If you are looking for a residential roofing contractor that can meet your needs for roof replacements, roofing repairs, and general commercial roofing, you know that you can turn to our top roofing contractors.

We know about the various roof types, quality materials, and excellent customer service. Our team will respond quickly and can meet the full range of needs in Saint Augustine.

Contact our team at Golden Hammer Roofing today for your roofing needs in Jacksonville Florida!